The P&C are an active and integral part of the Woodcrest State College Community. We are always looking for people to help out, whether you want to volunteer at an event, or join the committee.
The Parent and Citizen's Committee meets each month and all parents are welcome and encouraged to attend. Have your say in things happening around the school.
Keep up with daily happenings on our Facebook group Team Woodcrest.




Latest posts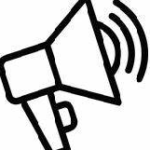 ---