IMPORTANT INFORMATION
From 2024, we are onboarding a new online ordering system for the canteen and uniform shop. Please read about these important changes!
You will need to continue to use the existing online ordering system until we have completed the transition.
New online ordering system – the new way to access online ordering from the canteen and uniform shop is through SchoolShopOnline. You will need to register an account for your family to get started. You can find more about ShoolShopOnline here.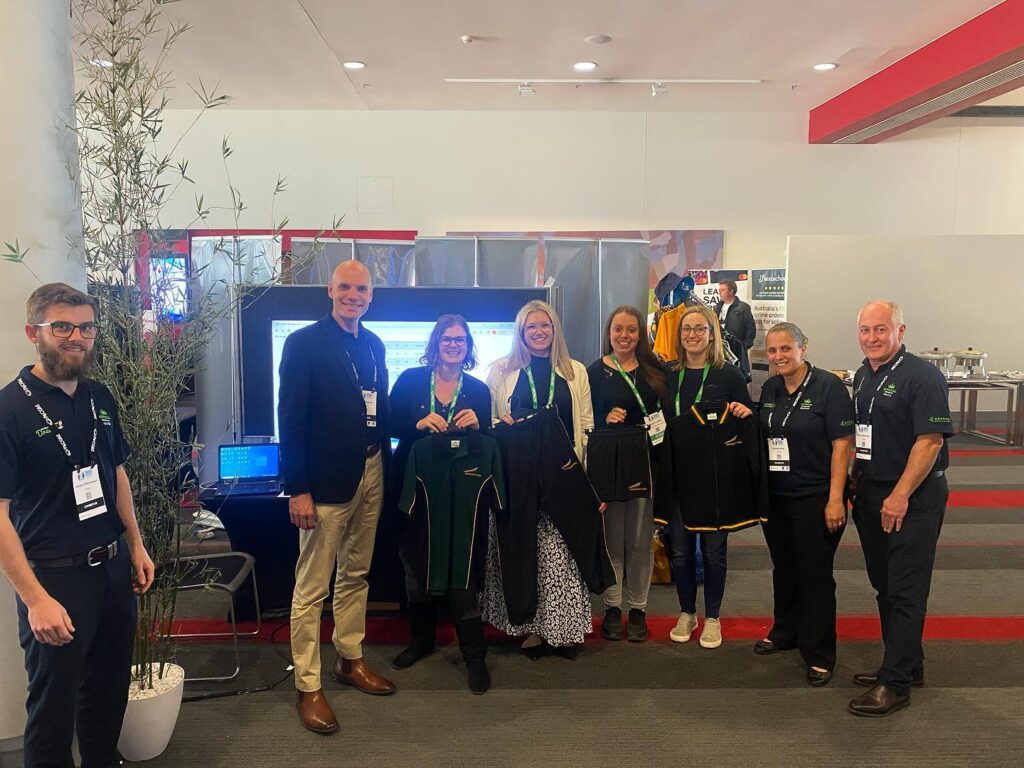 ---
In 2021, we partnered with the team at Official Clothing to start our own uniform shop. We are proud to offer our students a uniform made with sustainable (and so breathable!) bamboo fabric.
Check out the Official Clothing website to learn more about why we love this durable, allergy friendly and UPF50+ rated fabric.
The uniform shop is on the school grounds and open 3 days per week to try items on and for purchases. You can also order your uniforms online using our online ordering system.
---
Online ordering
Primary school:
Orders placed online will be delivered to Primary classrooms with their lunch basket.
Secondary school:
Orders will be available for collection from the lunch order table in the Secondary canteen. Please ensure secondary students know they have an order for collection.
Delivery/pick up:
All orders placed before 7am will be delivered or available for pick up on the next opening day.
Click and collect option available for pick-up during shop opening hours using the online shop.
IN STORE PURCHASES
You can come in store to try on sizes during opening hours. Please note: we are a cash free store.
School term opening hours
Monday: 8am-10am
Wednesday: 2pm-4pm
Thursday: 8am-10am
For special back-to-school and school holiday opening hours, please visit Team Woodcrest on Facebook.
Find us
You will find the uniform shop up near the senior canteen.
🅿️ Closest parking is on the senior school side, near the Springfield train station).
Returns and exchange policies
If an item doesn't fit, please return it within 30 days in its original condition, with tags, in any applicable packaging, and receipt and to exchange. Faulty items, returned within three (3) months will be offered an exchange.
Secondhand uniforms
The Uniform shop does not stock pre-loved uniforms but there is an active group on Facebook where you can connect with others looking to buy, swap and sell pre-loved items. Search for Team Woodcrest – Uniform buy, swap & sell.
For those looking to donate their uniforms, you can now drop them off to the Uniform Shop and they will be donated to the school's iThrive program.
Contact the uniform shop:
Email: uniforms@wscpc.com.au
Phone: 07 3280 2444
Retail Manager: 0428 126 886